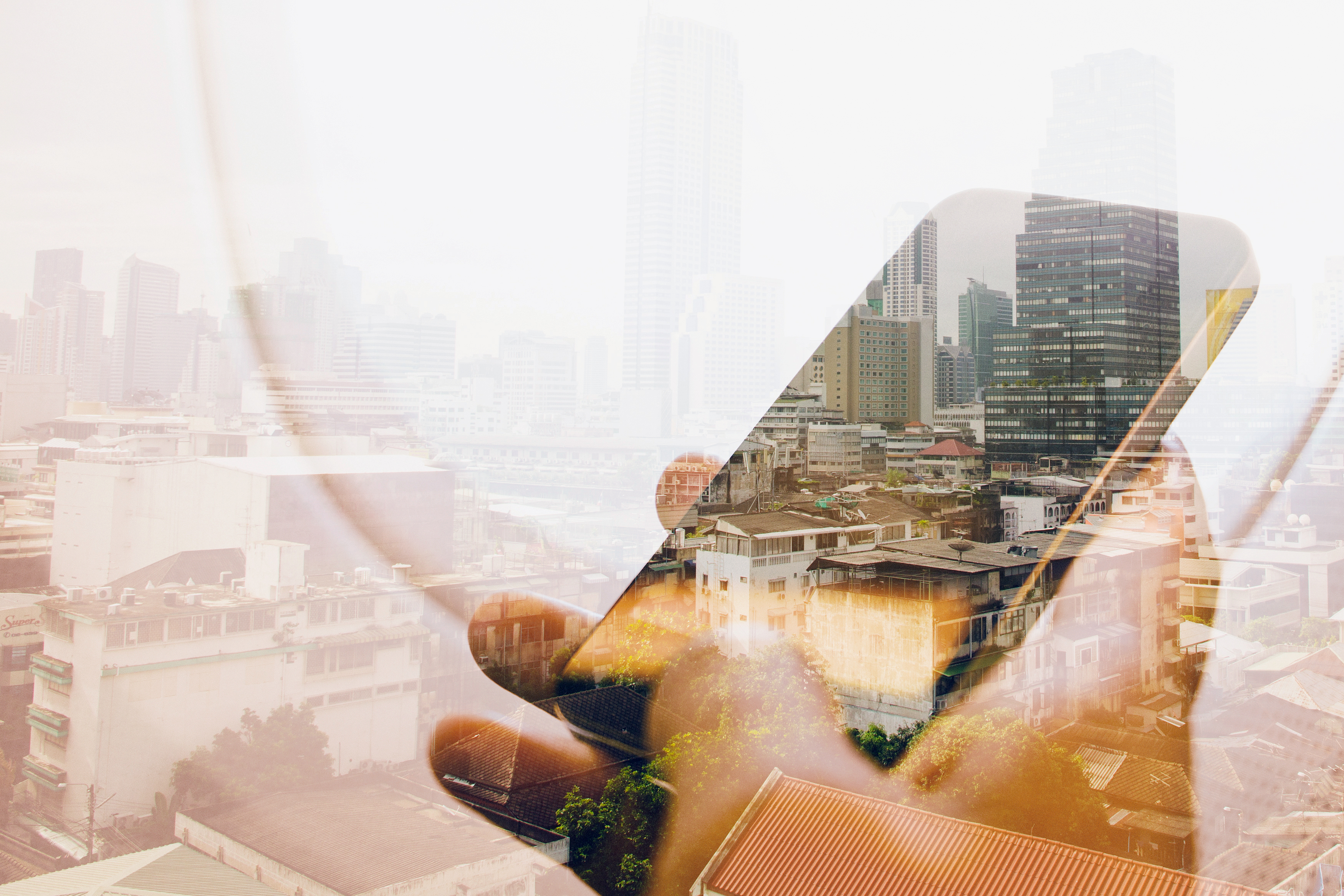 — Author: William Wong, WPS Office Software
— Once upon a time, people had limited options for exchanging information with one another. It's probably hard for younger students today to imagine a world where you could only communicate by actually talking directly to another person, face to face or via telephone.
Now we have what can feel like limitless options to transfer information from one person to another. A wide range of disparate channels currently facilitate our chatter, from texting or Skyping with one person, to posting notes via social media that have the power to simultaneously reach everyone we've ever met.
With this in mind, let's take a look at what constitutes communication in the modern age, and explore the ways that technology continues to alter how we talk and listen to each other. Read the full blog at http://blog.wps.com/2016/10/04/how-technology-has-changed-the-way-we-communicate?utm_source=PR.
https://goo.gl/12A5o9